The Long Night of Museums has long been a cultural highlight in Berlin. On August 31, between 6:00 pm and 2:00 am, in addition to the huge number of exhibitions that open their doors, a large number of events will take place in the museums, which can only be seen on the Long Night of the Museums. The German Spy Museum is looking forward of being a part of the Long Night of the Museums. In addition to the museum's many informative and interactive contents, we have put together an exciting program.
18:00-2:00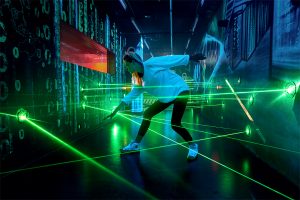 Laserparcours
Do you want to feel like a real agent? Test your fitness in our laserparcours and save the world! The game can be recorded by a thermal imaging camera. You can publish your success and share it on Facebook and on Instagram.
As a reward, there is a certificate for each successful participant!
18:00-21:00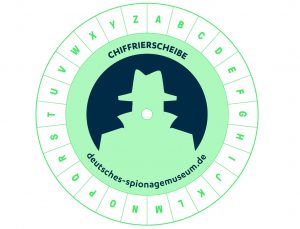 Encrypt your secret message
We learn old secret codes and let you encrypt your own messages. From simple procedures like the Caesar cipher to really difficult procedures, here are some techniques to try for yourself!
Age range: 7-11, duration about 20 minutes
18:00-2:00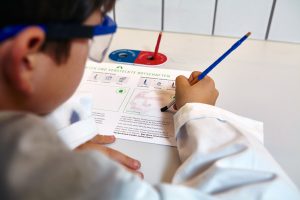 Agents laboratory
Here you can independently experiment with different secret inks and discover hidden messages. Biological and chemical inks can be tested on site and are made visible again with the help of our guides.
18:00-2:00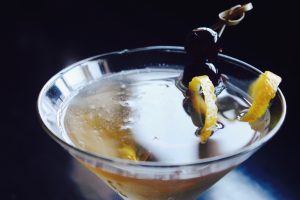 Martini
What fits in better with a stay at the German Spy Museum than the cocktail classic by James Bond: Martini! Shaken, of course, not stirred. In our café we offer the Vesper Martini based on a recipe from the novel Casino Royale.