History
Spy Museum Berlin renamed as
German Spy Museum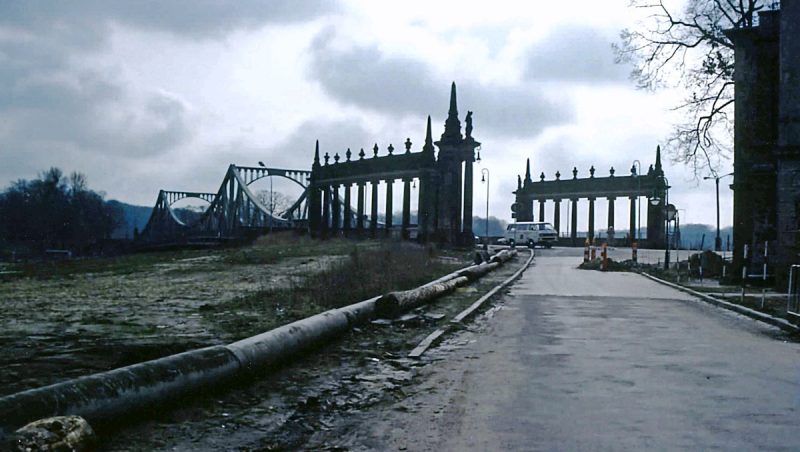 The Spy Museum Berlin, opened in September 2015, was relaunched in July 2016 as the "German Spy Museum". Inspired by the Glienicker Bridge at the border between Potsdam and Berlin, this site was not only one of the few openings in the Berlin Wall, but also witnessed a number of spectacular spy swaps during the Cold War and has since become synonymous with the capital city of spies. Having given much thought to the matter of spies and spying since his run-ins with the East German Stasi under Communism, the journalist Franz-Michael Günther decided to develop a museum dedicated to the history of espionage in Berlin.
Whilst Mr Günther began refining his project and assembling what was to become a unique collection of artefacts relating to espionage, the hunt was on for a home for the Spy Museum. A number of locations came into consideration: the famous Hackeschen Höfe, the Forum Museumsinsel and the Prinzessinnenpalais Unter den Linden. The final decision was taken for a domicile on Leipziger Platz. Chosen in 2014, it presents the ideal location for a museum focussing on espionage. The site of the former "death strip" – the no-man's land between the inner and outer perimeter of the Berlin Wall – it is located in the very epicentre of Berlin's historic division and as such the fault line of the Cold War. Also in close proximity to the Brandenburg Gate, Potsdamer Platz, the Bundesrat, Martin-Gropius-Bau, Topographie des Terrors and the Kulturforum with the Philharmonie and Neuer Nationalgalerie, the location is a magnet for all tourists. Refurbishment work began on the building for the Spy Museum; originally built for a logistics company, our new home required considerable work to transform it into a state-of-the-art museum.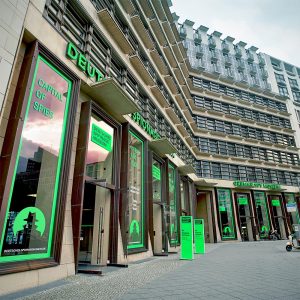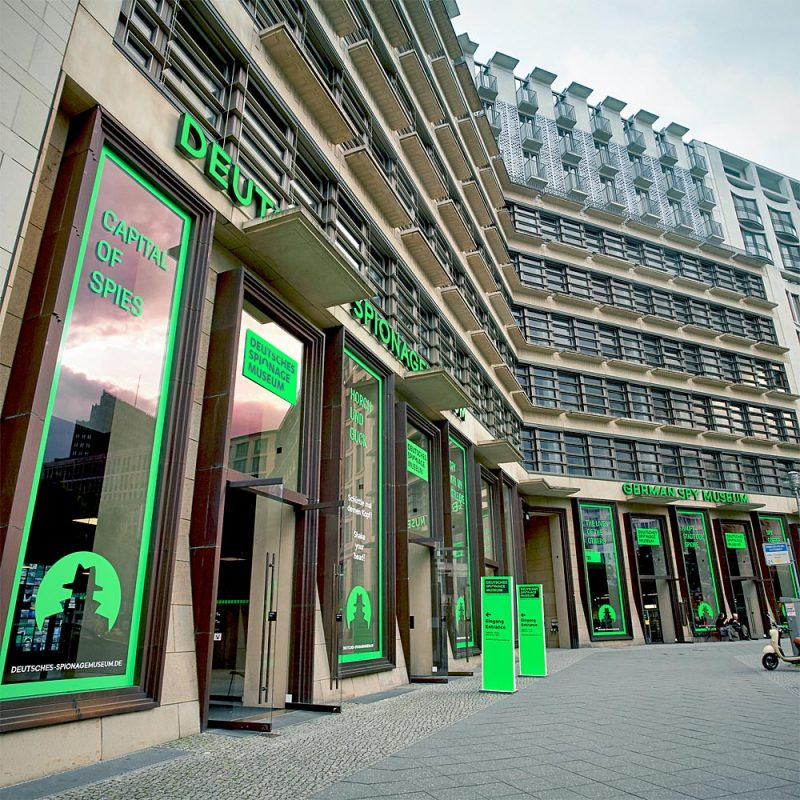 Franz-Michael Günther was able to open the Spy Museum Berlin on 19 September 2015, over ten years after hatching his idea. Combining rare exhibits with innovative high-tech multimedia installations, the exhibition welcomed its first visitors and achieved the acclaim of an impressed international media. Funded entirely with private money and without any government assistance, the Spy Museum Berlin was an immediate hit with the visitors, but experienced problems with its innovative funding model. An improved financial concept was required to secure the long-term future of the museum, which was relaunched by a new operator. The Spy Museum Berlin re-opened on 29 July 2016 as the German Spy Museum. With a fresh public relations strategy and reduced entry prices, the museum can now concentrate on its educational role. The new management plans to revise the permanent exhibition and extend its programme of events.