Visitor guidelines during the Corona-Virus situation
The museum is open daily from 10am to 8pm.
No test is required!
With a floor space of 3,000 m² we can ensure safe distance between visitors. Entrance is only possible via a time-slot ticket: this will restrict visitor numbers and avoid queues.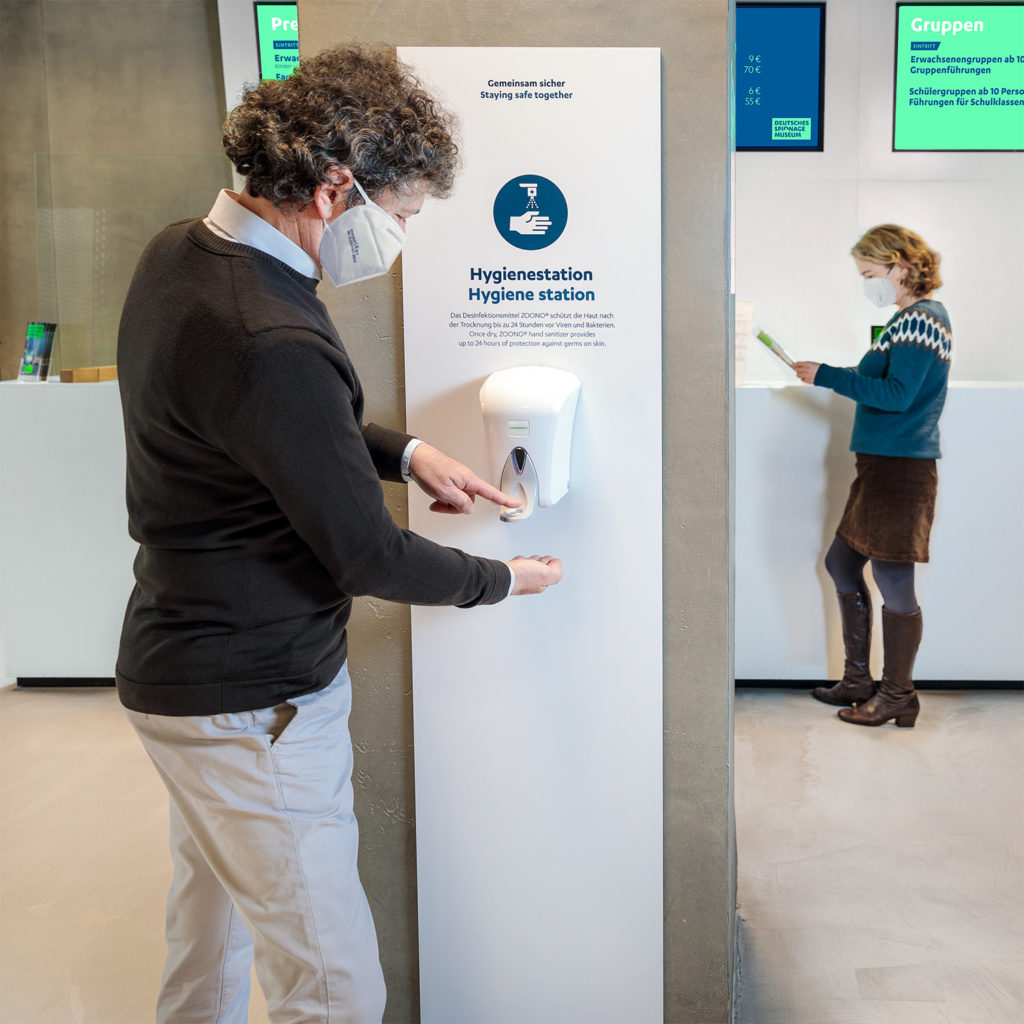 Ensuring a safe visit to our museum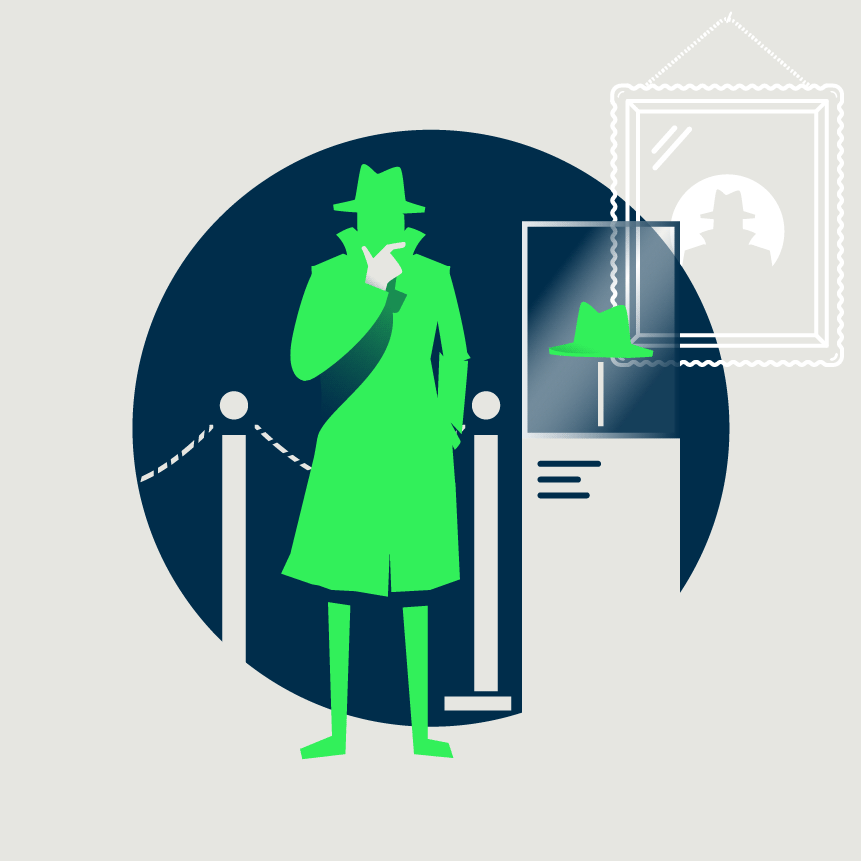 Comparison of the risk of infection from various indoor activities (with mask)*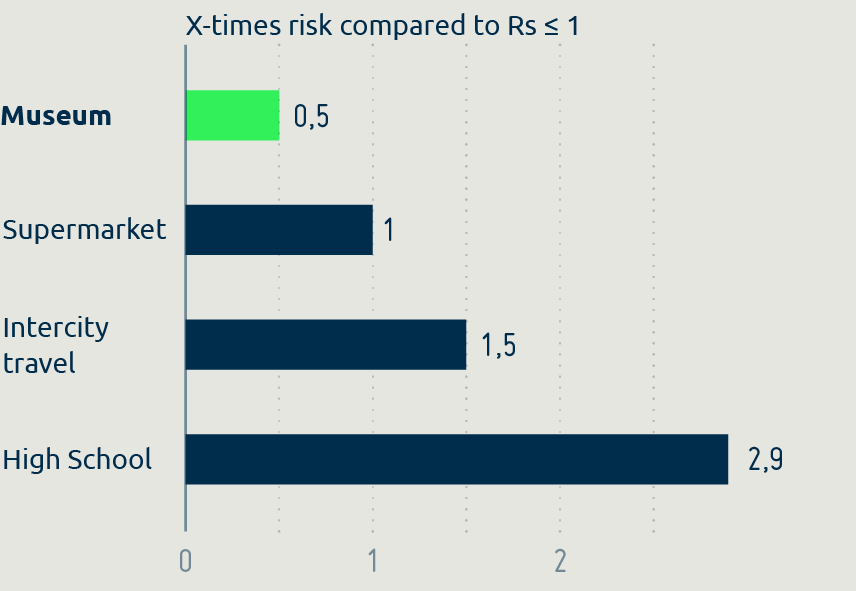 *Source: Kriegel, M.; Hartmann, A., Covid-19 contagion via aerosol particles – comparative evaluation of indoor spaces with regard to the situational R-value, TU Berlin Feb. 2021
Our measures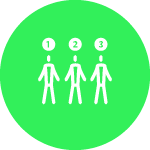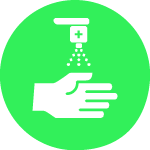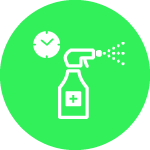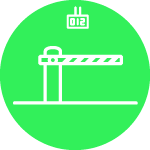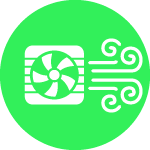 What you have to consider
---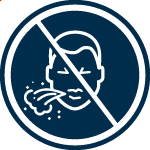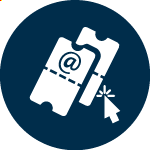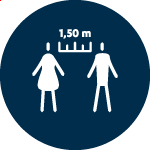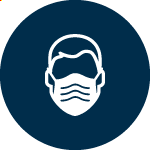 ---
What is a time-slot ticket?
In response to the current public health situation, we have decided to restrict entrance through the use of time-slot tickets. A time-slot ticket entitles its holder to enter the museum on the date and during the fifteen-minute period stated on the card. Information regarding the time-slots available can be found in the online ticket shop.
Once having purchased a time-slot ticket, please arrive punctually: latecomers will not be granted entrance to the museum.
Once admitted, visitors can remain in the exhibition until 20.00