How many tickets
do you need?
0 Tickets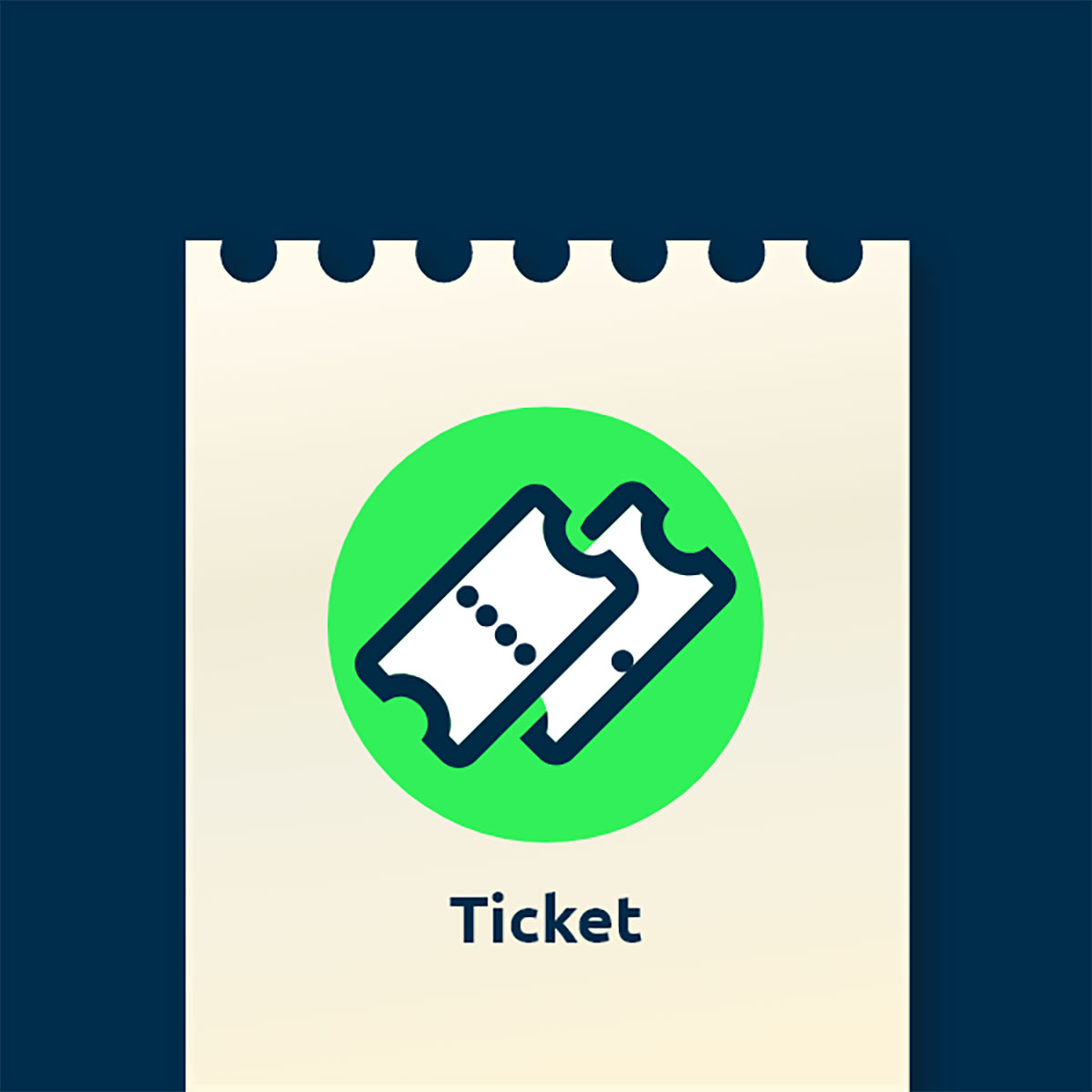 Reduced
between 6 € - 12 €
Reduced
For everybody aged 6 to 18, school children, students, trainees, the seriously disabled and recipients of Unemployment Benefit II – proof will be checked at the entry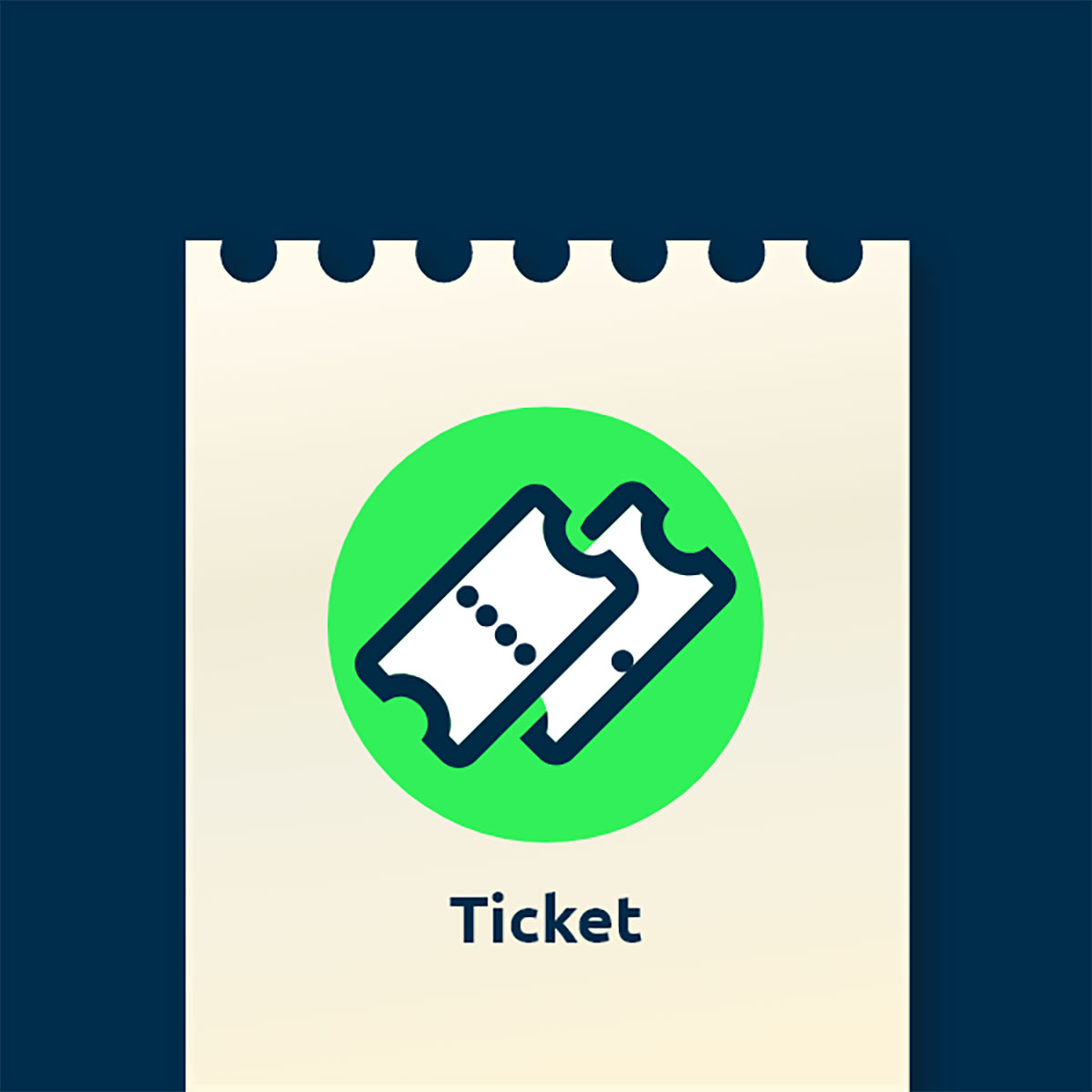 Child
under 6 years
Child
Only for children up to the age of 5; will be checked at the entrance
Family ticket

Family ticket

For parents and their own children or children under 18 living in the same household.
Tickets for holders of discount cards
Our prices
Visitors can book a specific time slot to ensure a unique visitor experience. Each guest (including small children) needs a mobile or print@home ticket, in order to enter the exhibition. The dynamic nature of our self-regulating system means that we can offer less popular entry times at reduced prices.
We promise:
Booking online will save you money!

It's worth booking early: the earlier the booking, the cheaper the ticket!