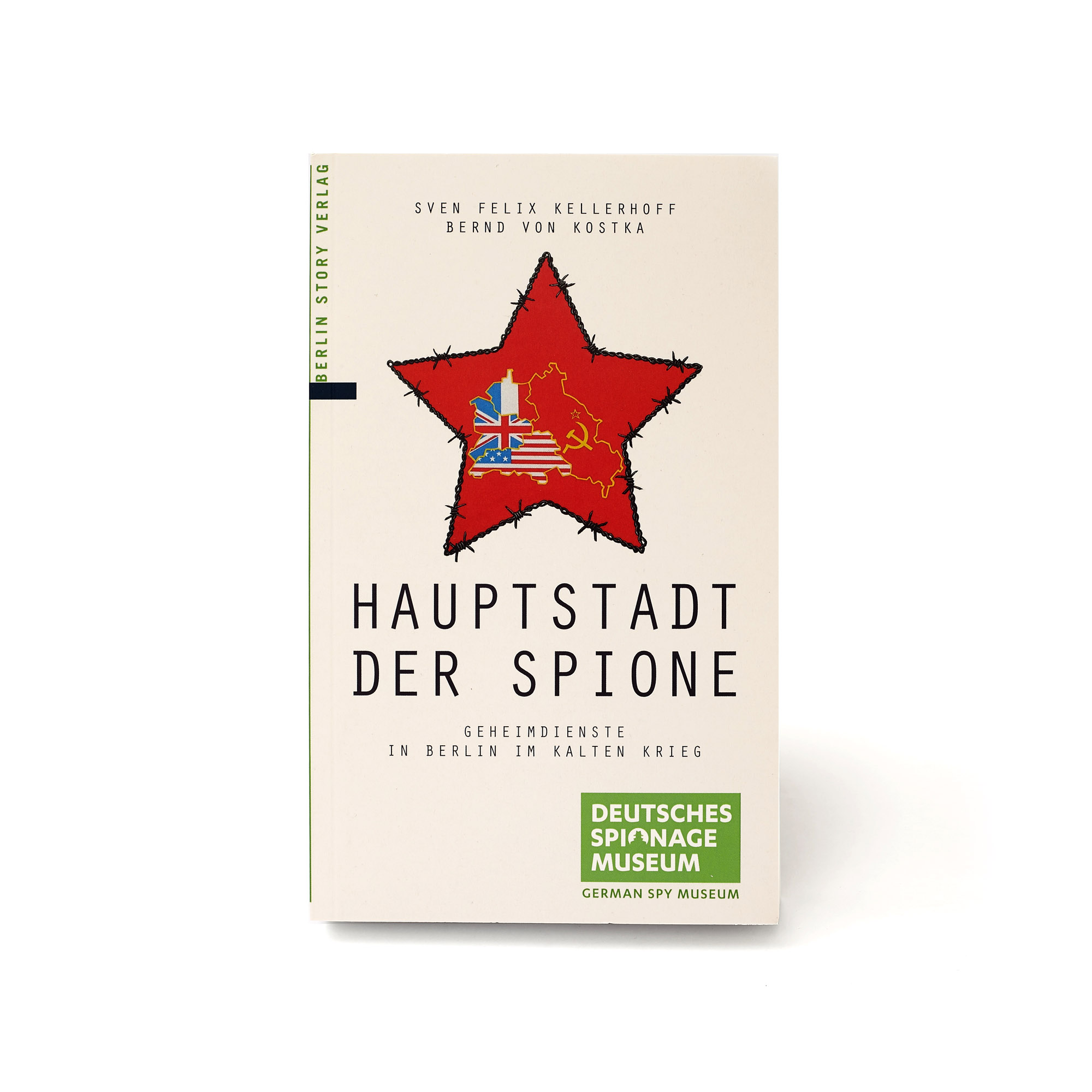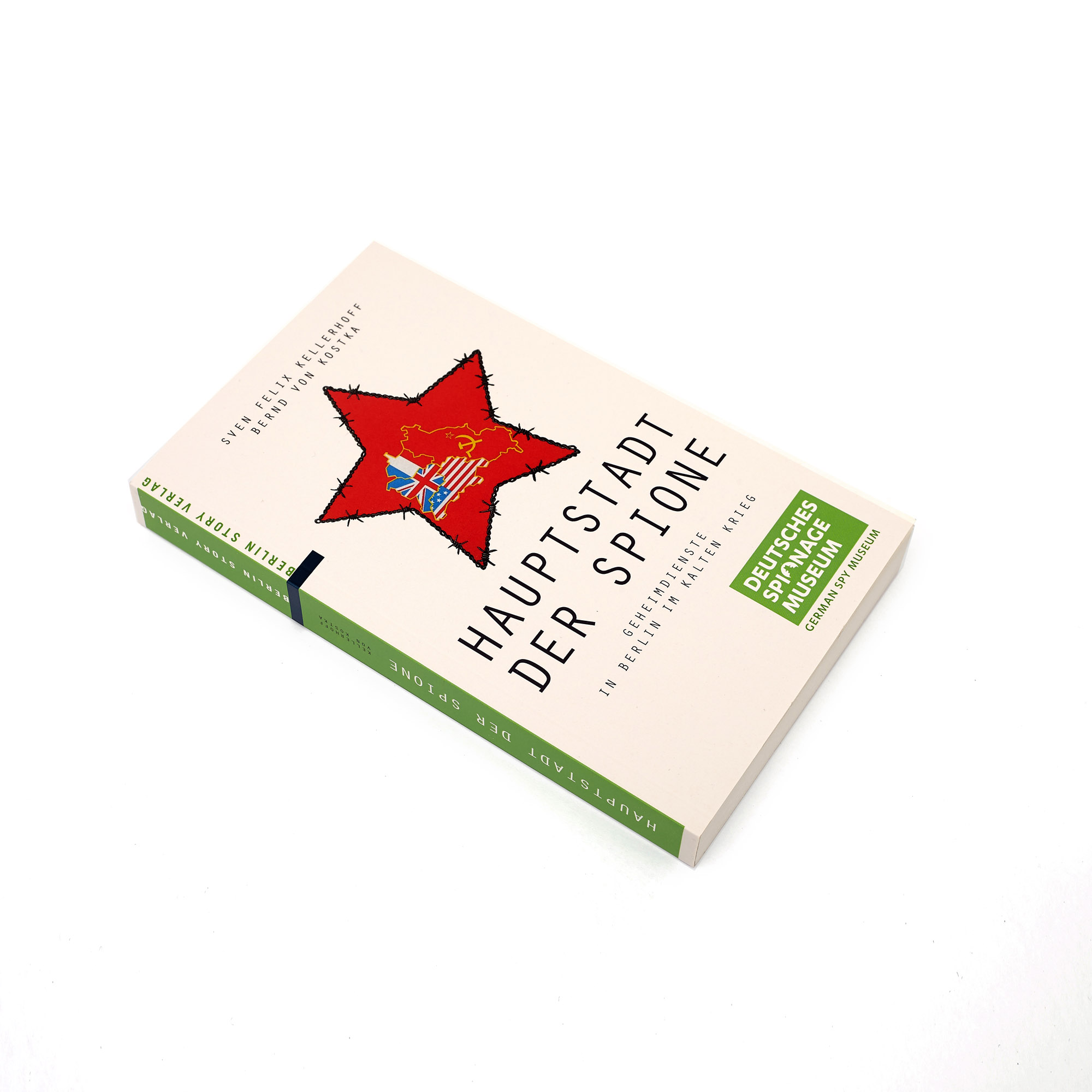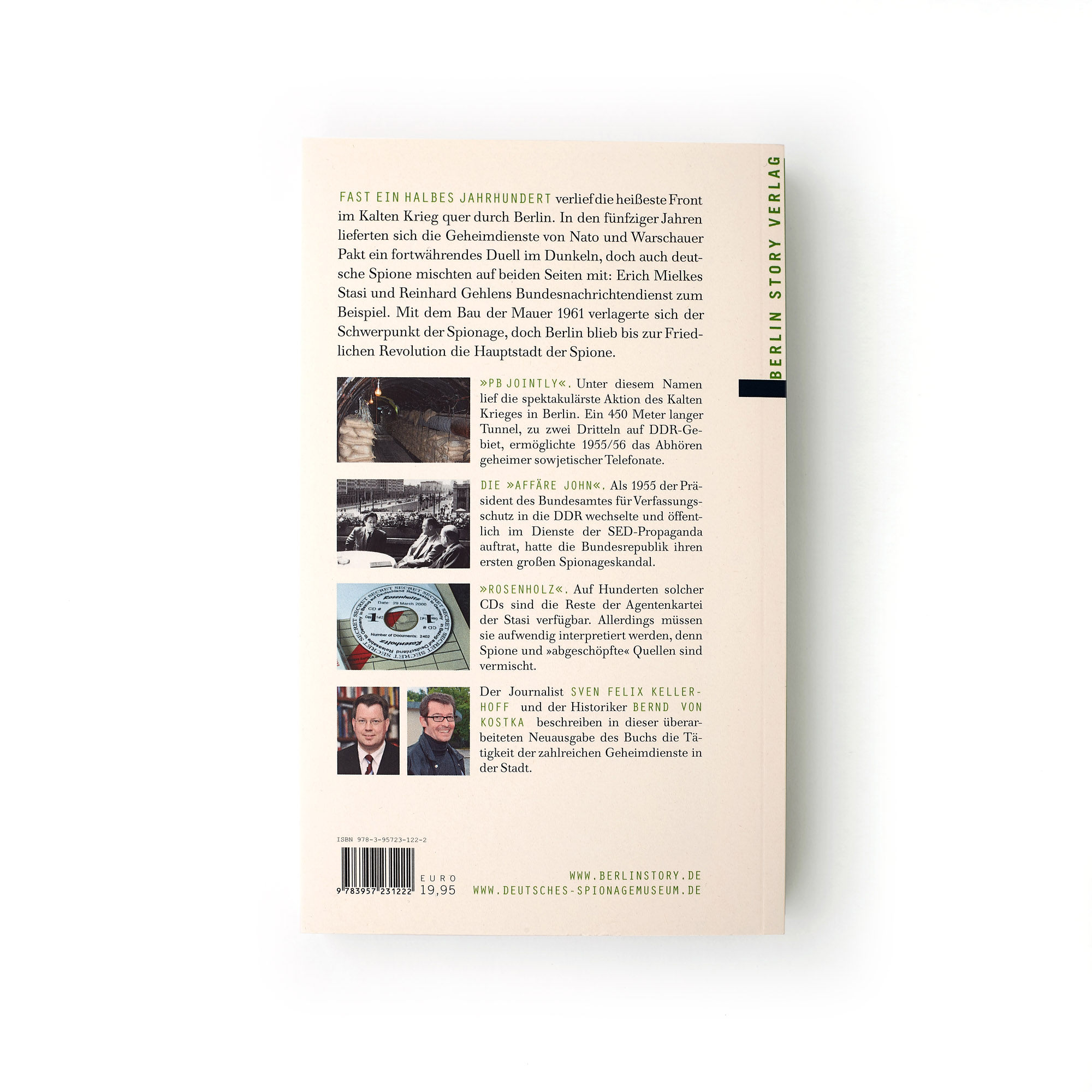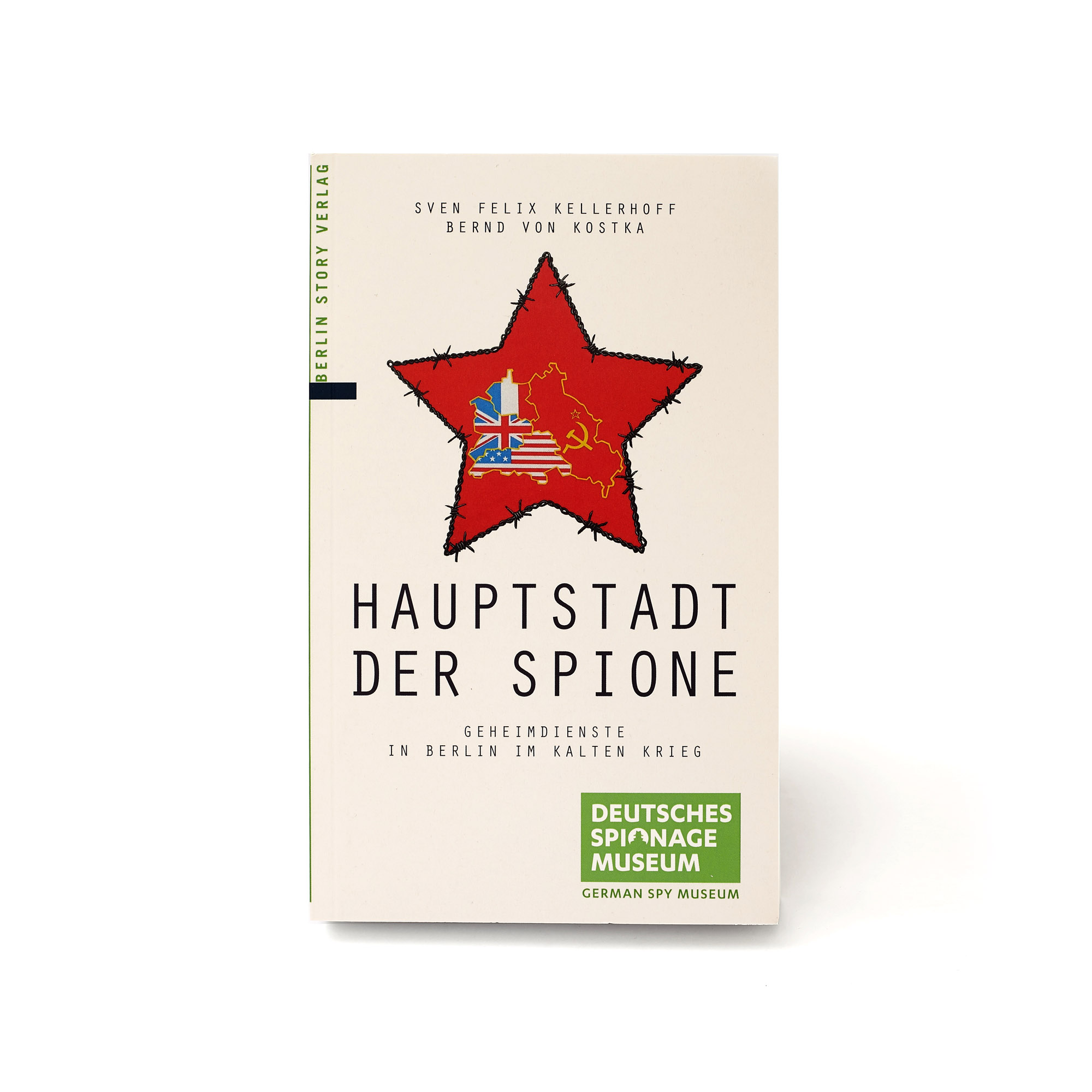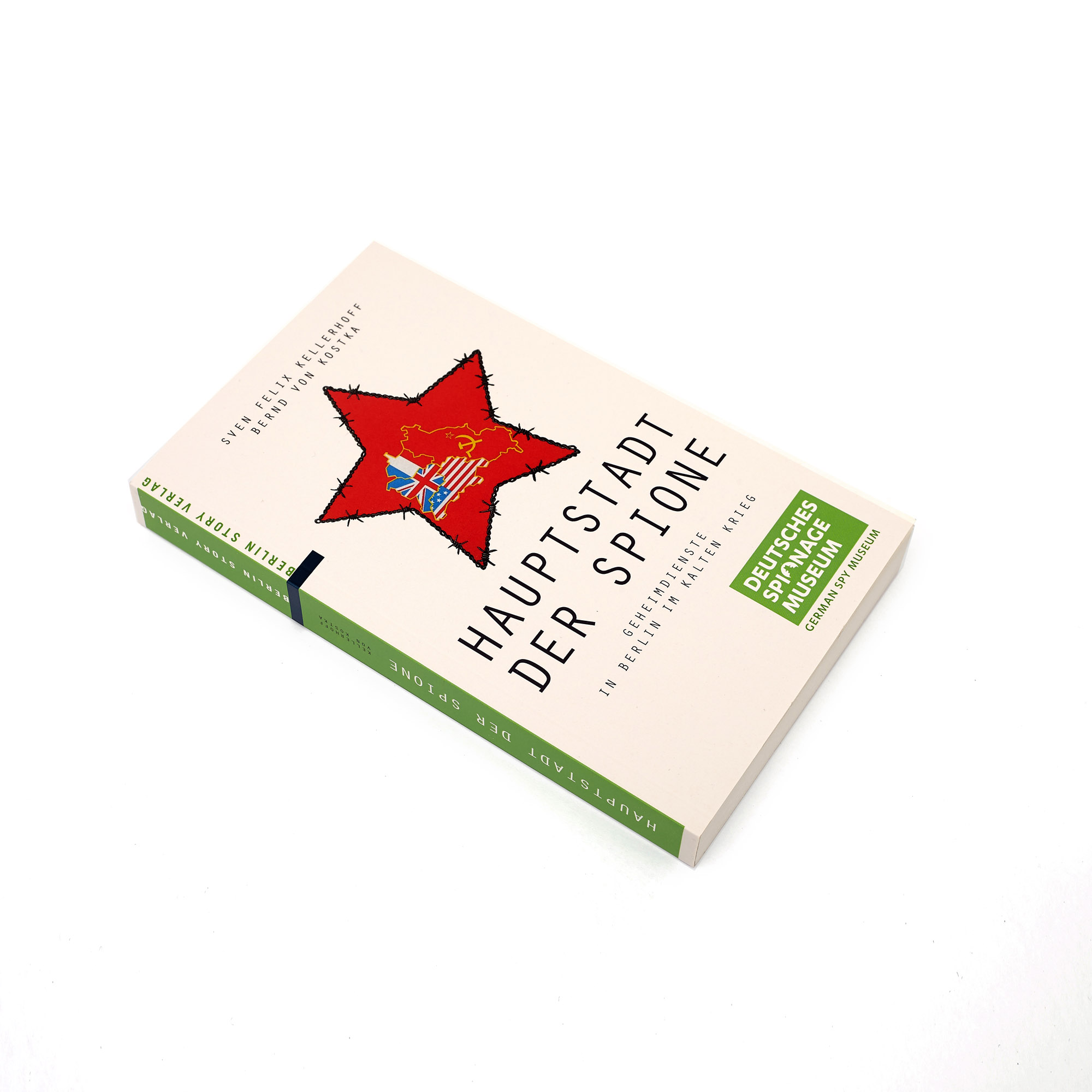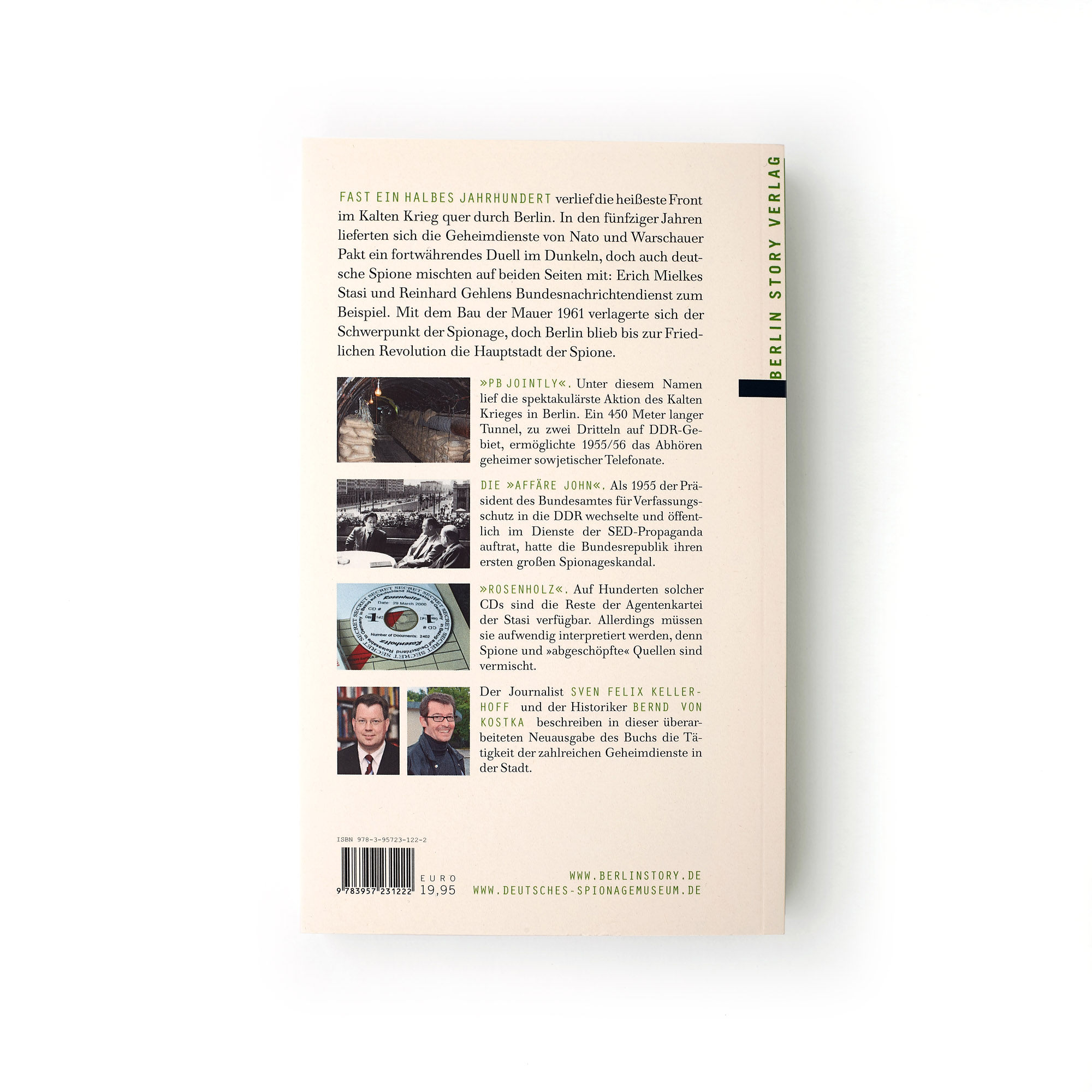 Book "Hauptstadt der Spione"
Unique features:
Purchase the authoritative account of Berlin as a centre of espionage: "Die Hauptstadt der Spionage".
Informative and entertaining
For fifty years, Berlin was on the front line of the Cold War, cut in half by two opposing ideologies. The 1950s saw a constant duel between East and West, conducted in Germany's most secretive city, with German spies on both sides: Erich Mielke's Stasi and Reinhard Gehlen's Bundesnachrichtendienst playing an important part in this secret war. The construction of the Berlin Wall in 1961 meant that the focus of espionage moved elsewhere, yet Berlin remained the Capital of Spies. The journalist Sven Felix Kellerhoff and the Historian Bernd von Kostka describe the activities of the various secret services based in Berlin.
Book in German language